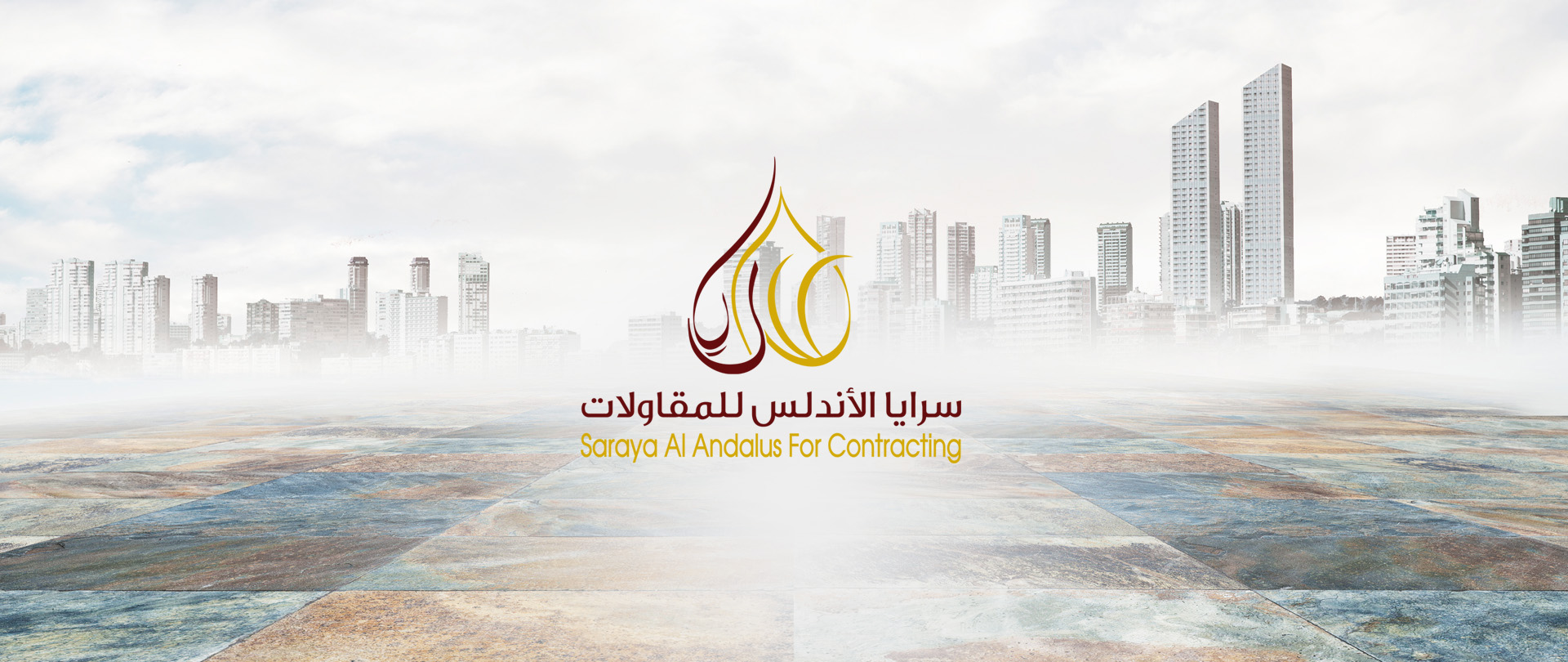 :About the facility
Under that seen in Saudi Arabia of an economic  renaissance and urban giant, and in a competitive  environment larg paved established way towards excellence to be one of the most important pilot enterprises in the field of constraction of roads and infrastructure and excavation and disposal of floods and sewage networks, water and settlement schemes and land and the requirements of this business of  digging and bridge and other activities and through our commitment to international engineering standards .
Objectives
To achieve the highest degree of quality in the performance and commitment in the appointments
become Saraya Al Andalus at the forefront of construction companies and among the brightest names in this area and add Real in this field
Massege
Urban development projects is modern through our commitment to the best professional standards and high competencies that contribute to nation building.
Vision
Our goal is earning the trust of our customers, and bulding a trustworthy name in the world of contracting so that we become We are experts in our field
Our Specialty
We are working on trying to meet all the requirements for constructing roads and construction.
Additional activities
Supply of Construction materials ( building materials – security and safety equipment )
Logistics ( warehousing, management and storage of materials )
All Kind of fincing for
Advertising for project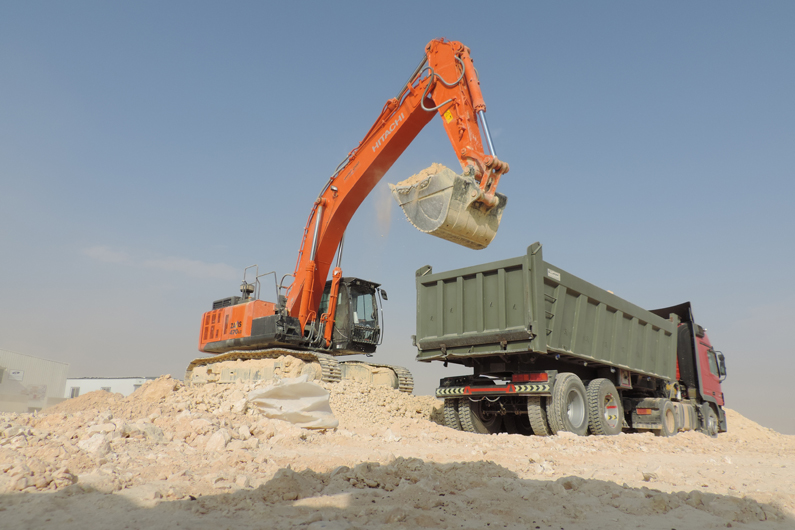 main activities
All types of excavation work , Development of raw land and the requirements of the work ( cut – fill )
Construction of Asphalt roads and drainge flooding system
Water and Sewerage pipline
infrastructure of various All Kinds utility
Dewatering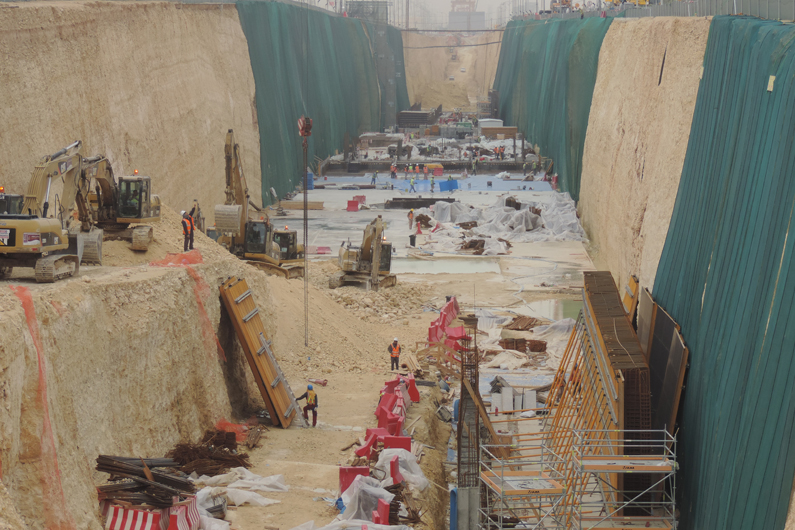 Our partners
Saraya al Andalus is keen on pleasing all customers, and always proud of these names.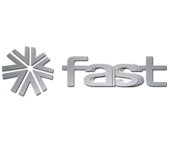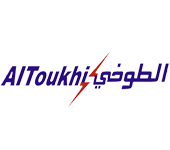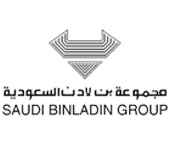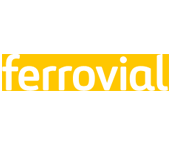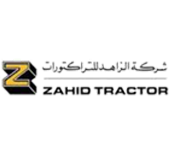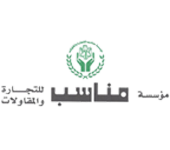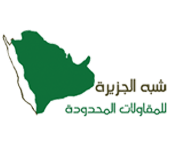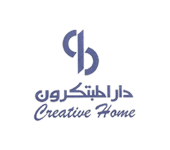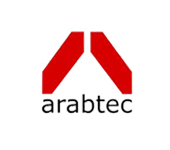 ..More
You can also see the registration certificates and achievements through the following link.
Connect with us
Or contact us through the means of social communication, the bottom of this page
: Contact us Through
Address: Saudi Arabia
Mobile: 00966 54 5555 340
Phone : 00966 11 450 1306
Fax: 00966 11 450 6870
PO Box:  345012 – Riyadh 11381
E-mail : info@saraya.sa